People often ask: "This sounds too good to be true, how are you able to do it?"
It's really quite simple. Just like almost every other online shopping site, we get a commission from the stores when you make a purchase. Instead of keeping that money - we share it with you!
Watch the video about how it works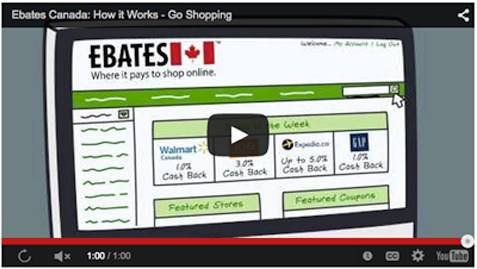 Shop. Get Cash Back. It's Simple. There really is no catch!