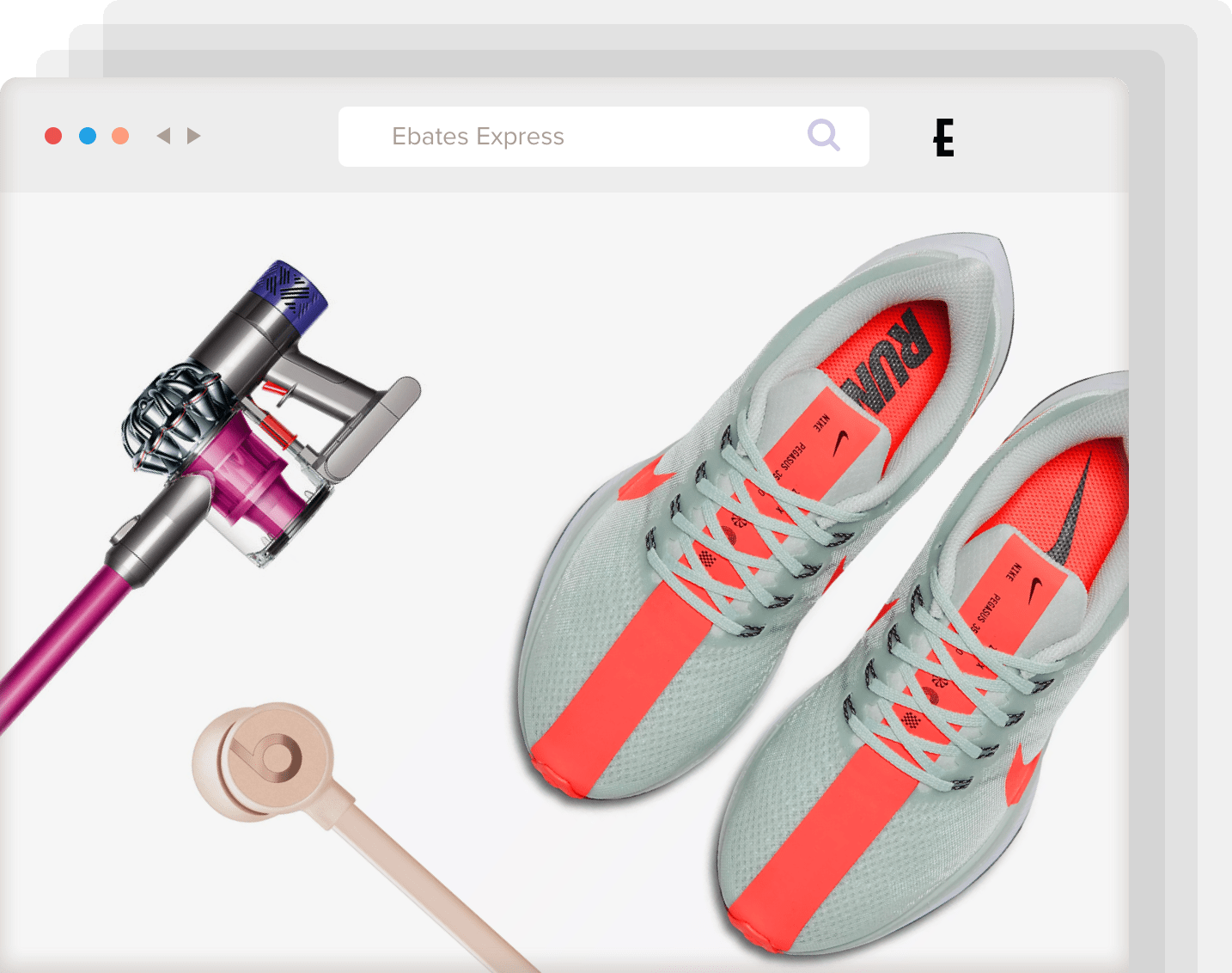 Ebates Express
activates Cash Back
directly on store sites

Never forget Cash Back again.
Ebates Express is not available on your browser.
We recommend using Ebates Express on the Chrome browser.
Add to Chrome - It's Free
Add to Firefox - It's Free
Download Chrome
147,000+
Users have installed Ebates Express
"Fantastic, saves you money even when you don't expect it!!"
- Max P. -